We adopted Shaffron about 4 and a half years ago shortly after moving to the farm in summer 2015. It took her a while to really get comfortable living inside a house and using dog beds. But eventually she learned to love her dog beds.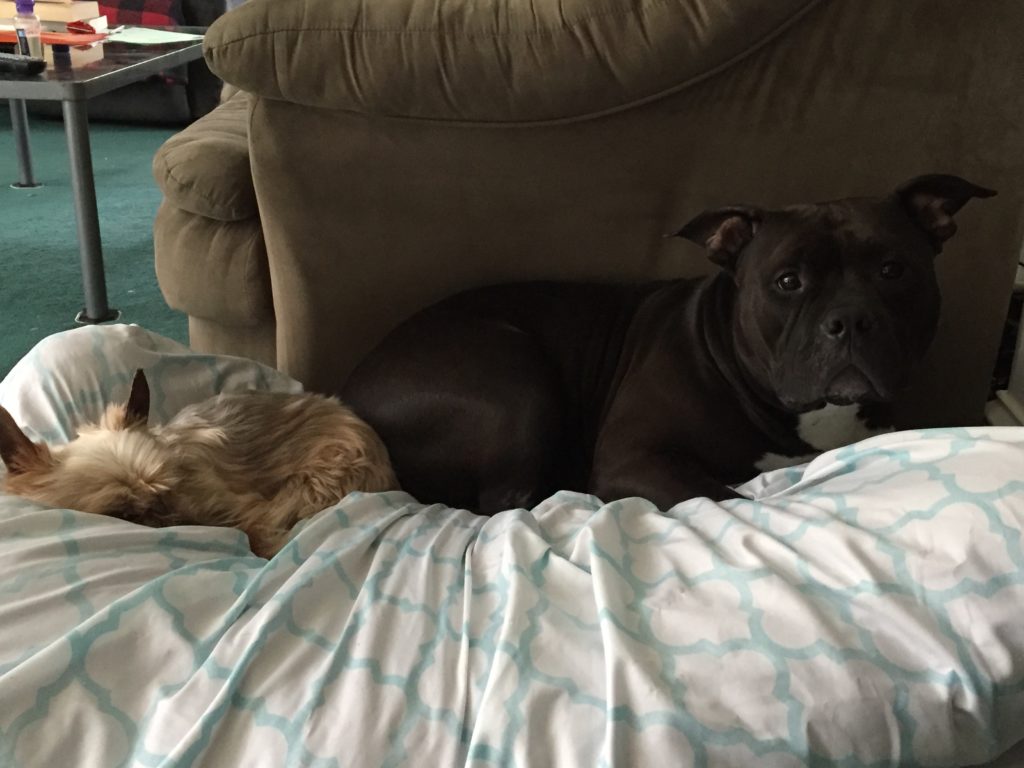 She even eventually grew comfortable wearing various holiday outfits.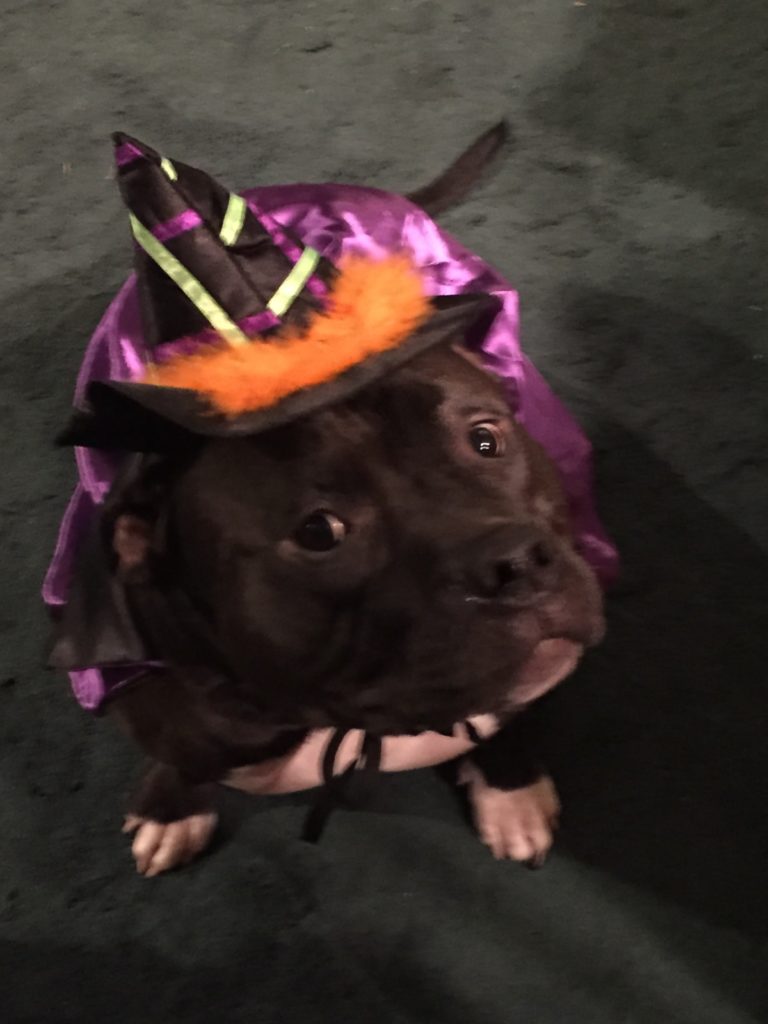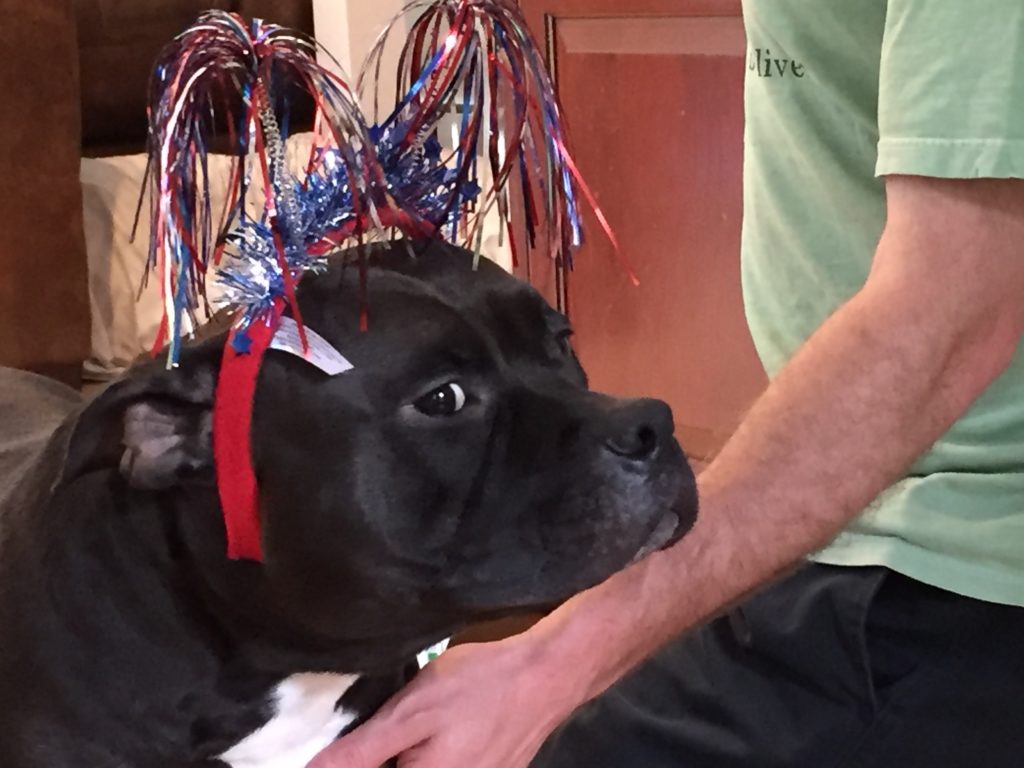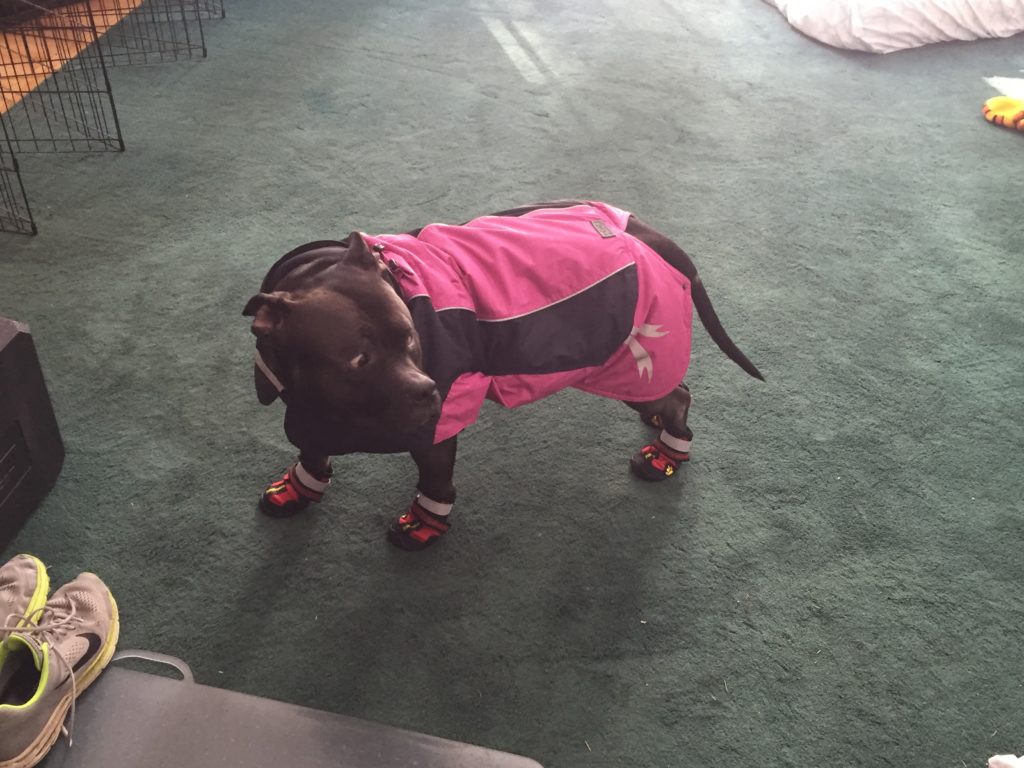 Unfortunately she started acting somewhat strangely last fall. We suspected a medical issue as the behavior change was so sudden. After several months of a variety of vet tests, including biopsies and a MRI, we determined that she was suffering from both early-stage gastrointestinal cancer and an unknown disease that was causing neurological deterioration. The neurological deterioration began progressing quite rapidly so we made the decision to have her put to sleep so she wouldn't suffer.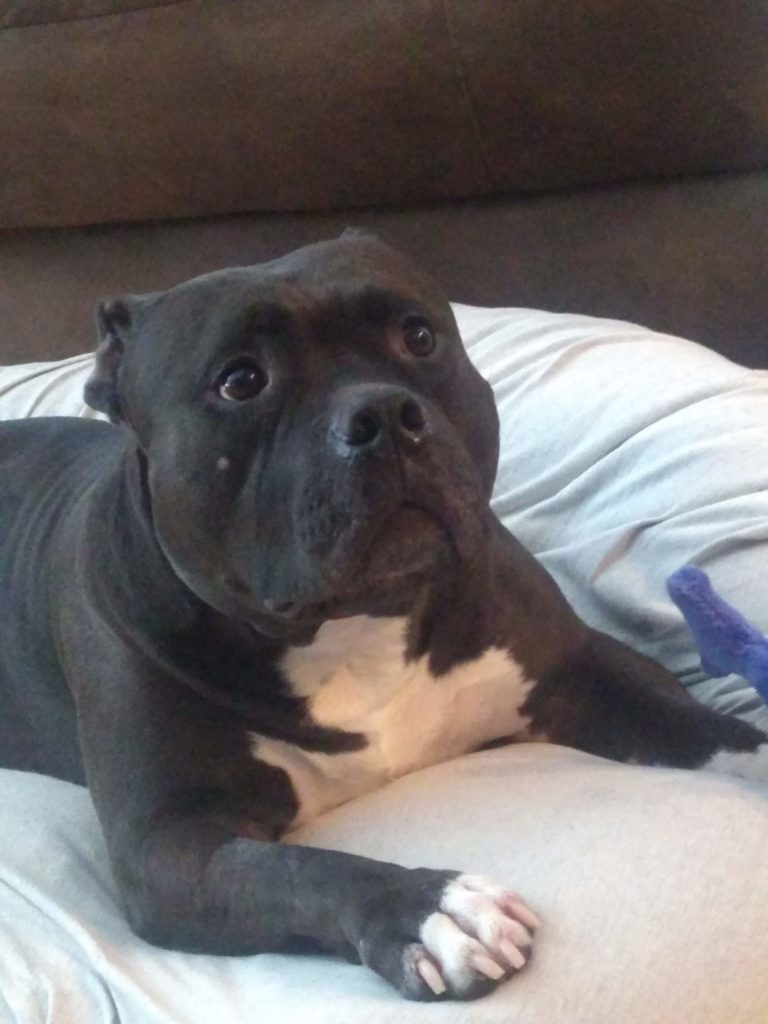 The house definitely feels and sounds a lot more empty without her on her bed or galumphing around the room.