A couple years ago, we tried to build a small earthen dam to stop debris from the woods from being washed out into the pastures during spring rains / snow melt. That attempt didn't hold.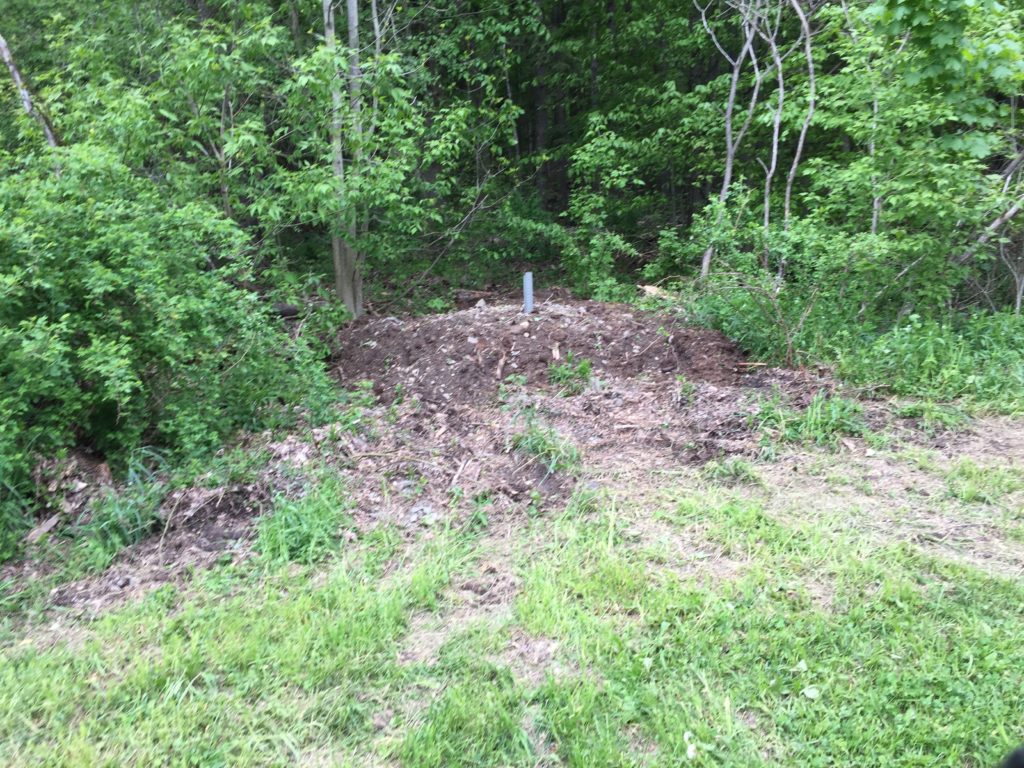 Instead of rebuilding the earthen dam to completely block the water by holding it back, I decided to fortify the remaining piece of earthen dam with a water-permeable dam instead. By creating a water-permeable dam, the water would still flow through the dam out into the pastures, but the leaves, rocks and tree limbs would remain in the woods leaving the fences and pastures undamaged after the water subsides and avoiding the need for any time spent on clean up. The dam should slow the flowing water, causing the debris to stop while the water would continue seeping slowly through the dam out into the fields.
But what could we use to make the water-permeable dam? It would need to allow water through yet be sturdy enough to generally hold its shape under pressure from the flowing water without itself washing away.
Continue reading